We find perfect items for you and your friends
Our search for me service will help you find the items you are looking for.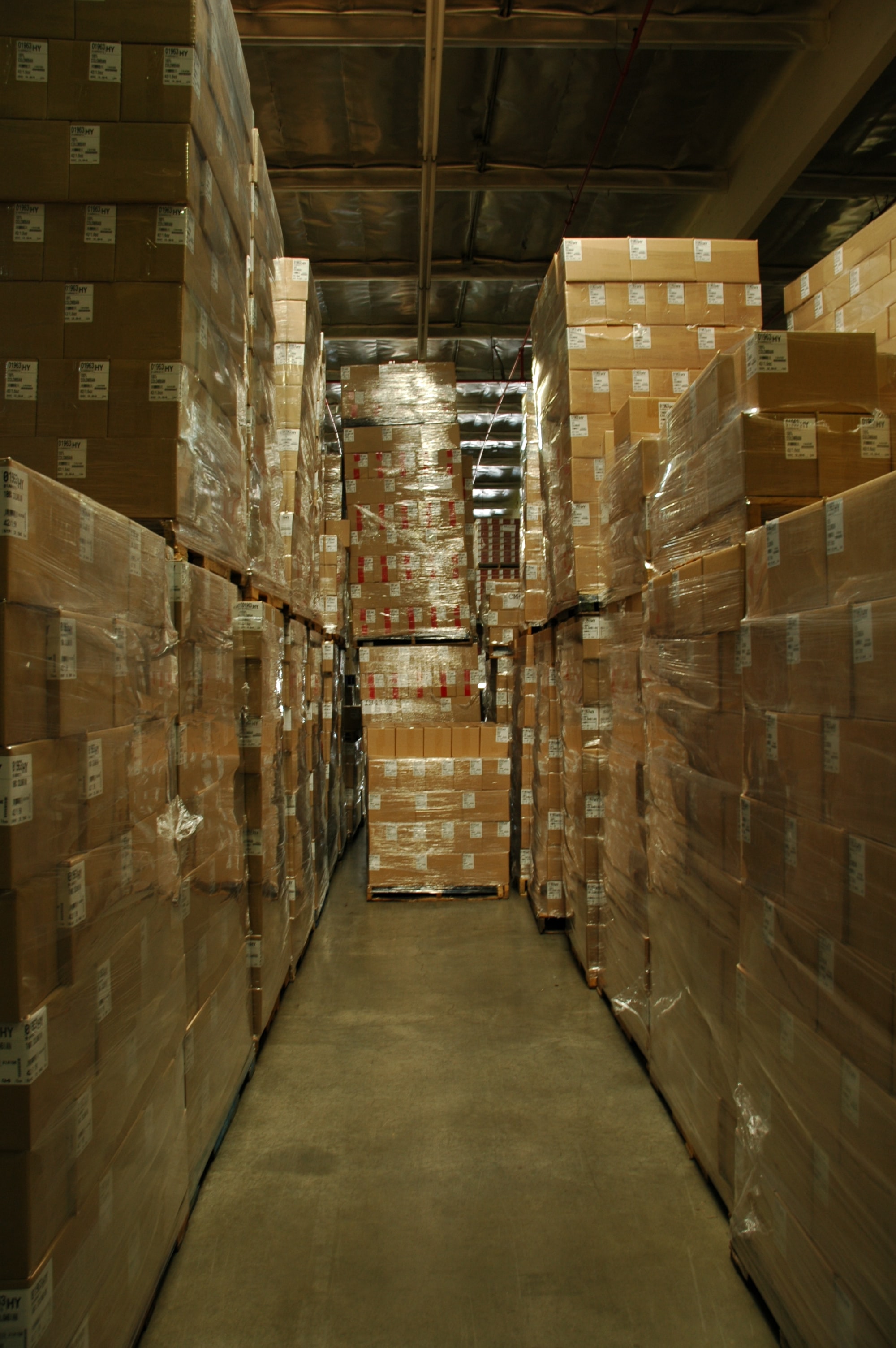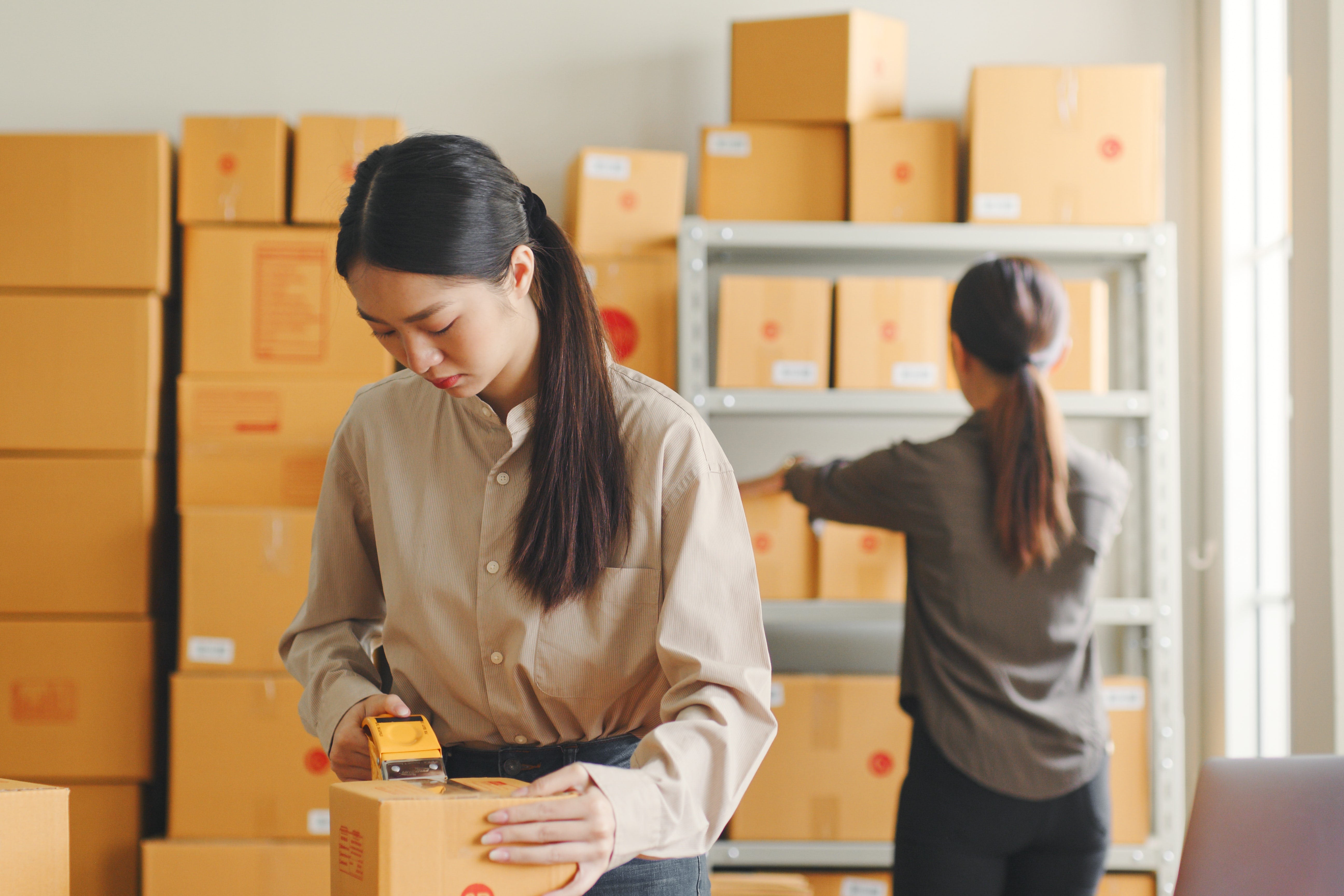 Never stop being better, seek out your satisfaction.
We have been being a Taobao agency for many years, we are professional and skillful on dealing with Taobao business. Our only goal is to offer better and better service for our clients to have wonderful shopping experience with Basetao. Basetao is committed to providing the highest quality of services for client to enjoy easier, more convenient and more efficient shopping from Taobao. As one of the members of Taobao agencies in China, we always think about how to improve Basetao.
Read more
Our basic services
Shop for me
Basetao is a platform that facilitates your online shopping from China. With Basetao, you can freely select items from various Chinese e-commerce websites, including Taobao, 1688, WeChat, Yupoo, among others. Basetao acts as an intermediary, buying and shipping your selected items on your behalf. Moreover, the service fee charged by Basetao is very affordable, ranging from 0 to 5 percent only.
Ship for me
If you're able to buy goods directly from a Chinese e-commerce website and only require Basetao to handle the shipping to your desired destination, we offer a service that allows you to send your purchased items to our warehouse. From there, we will perform quality checks, take pictures, and provide other necessary services to ensure a smooth delivery process. This service is available at no additional cost to you.
Search for me
If you're having trouble finding the items you're looking for, Basetao can assist you by searching for specific products from reliable sources that we know. This service is provided at no additional cost.
Potential cooperation
We have an open-minded approach towards potential collaborations. If you have a business idea, feel free to share it with us, and we can work together to make it a reality.
Why choose Basetao?
All our features are listed below!
After sale service
When your items arrive at our warehouse, we would like to help to return or exchange them. Only in seller's permission.
Free measurement
If you are not sure if your clothing is the right size for you, you can ask our warehouse team to measure it for you. There will be no charge.
Amazon FBA
We can help send your items to your Amazon FBA warehouse, just send the FBA shipping label to us. We will print the label.
Quality check
When your items come to our warehouse, we would check the quality of your items and report it to you if any defect problem is found.
Splitting order
If your order has two or more items, it's possible to split this order into a few partial orders if you want to send them to different addresses.
Combine orders
You can send your orders from different sellers together as one parcel so you can save the shipping fee.
Free QC pictures
We automatically upload few free QC pictures to your order once it arrives at our warehouse and no extra fee for additional pictures.
Free storage
You can wait until all your orders reach our warehouse to ship them together. All your items will be stored with us for 180 days free of charge.
Reinforced packing
Once you ship your orders, we pack your package in a very professional manner and use a variety of protected packing materials to protect your items.